Hello dear readers! Along with the development of trends in society, aspects of food are also not spared from changes. Especially in this global era, the types of food that have sprung up are also increasingly creative and certainly shake the taste. Well, here are 4 trendy Indonesian food that you must know now!
Kepal Ice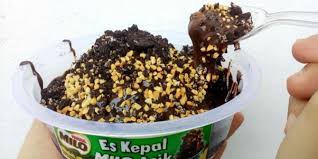 In the first list of Indonesian food you must try is es kepal. This desserts originates from Malaysia and has just boomed earlier this year. Shaved ice coated with chocolate sauce from Milo and sprinkled with various toppings will certainly tempt anyone who sees it. Stands that sell ballet ice are also increasingly moldy, especially in the Jakarta area. Not a few also booths that sell kepal ice finally succeed and reap huge profits.
Martabak
On of legendary Indonesian food is martabak. Sweet Martabak nowadays has penetrated various kinds of flavors with toppings that are certainly tempting. Starting from red velvet martabak, up to Kit-Kat matcha. You can find almost everywhere martabak sellers, like the Boss Martabak owned by Indonesian president's son!
Ayam Geprek
One of the most current Indonesian food that people know is ayam geprek (or geprek chicken). Geprek chicken is one of the most popular foods for people today. Deep fried, spiced, and then crushed will surely make people tempted. Moreover, coupled with chilli spices that definitely make your tongue sway. You can find a variety of restaurants that offer ayam geprek, with their own ingredients and specialties. Also pay attention to the level of chillies that you choose, because it could just make your face burn!
Sate Taichan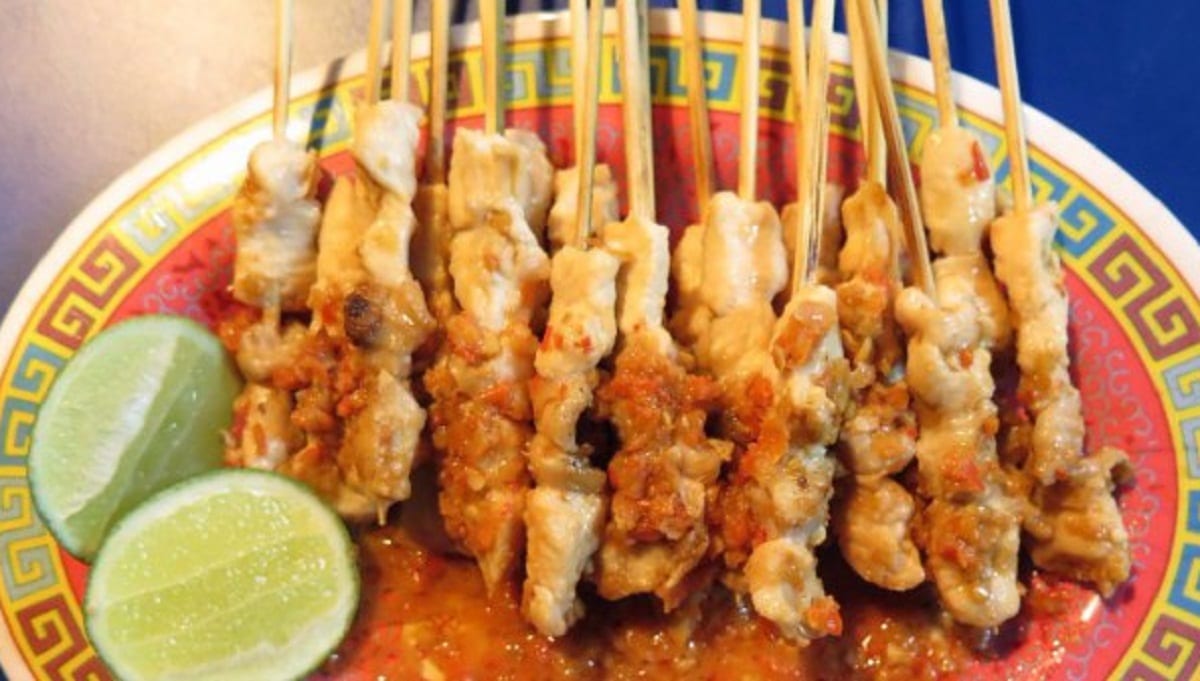 Who doesn't know satay? This is the Indonesian sate will certainly not make you tired of eating it. Hot charcoal that burns chicken meat will definitely produce a delicious aroma that will make you tempted! One type of satay that is sure to know young people is Taichan satay. Satay made from chicken breast parts with sour chili sauce makes many young people addicted to this satay. You can find taichan satay booths in the Senayan area, Jakarta. Make sure to invite friends, because this satay is very suitable to eat when you gather with friends!
So, the 4 current foods that you can try. Enjoy your Indonesian meal!