Hello dear readers! Do you still remember your first smartphone? Of course, we have changed the smartphone that we use, either because it is damaged or indeed follows the development of trends. Here are 5 most popular smartphones of all time as reported by the Android Authority.
1. iPhone 6 and iPhone 6 Plus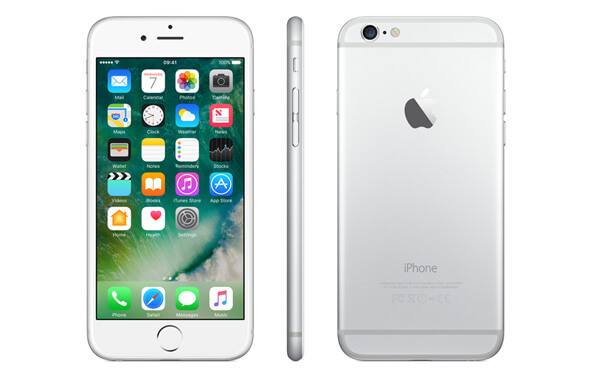 The first sequence of the most popular smartphones of all time is the iPhone 6 & iPhone 6 Plus. This smartphone from Apple managed to record sales of 240 million units! In addition, the iPhone 6 Plus is also the first smartphone from Apple where the screen is quite large or what we know as 'phablet'. Of course, this makes many Apple fans have a reason to replace their smartphones with the iPhone 6.
2. Nokia 5230
The second most popular smartphone in the world is Nokia's smartphone, the Nokia 5230. This touch-screen smartphone has sold 150 million units worldwide! Although the word smartphone itself is still quite foreign at the time, the Nokia 5240 which came out in 2009 has brought sophisticated features in its time. With a 3.2 MP camera, 70MB of memory, and a WIFI connection make many people want to use this smartphone. Besides that at an affordable price, many people glance at this smartphone.
3. Samsung Galaxy S4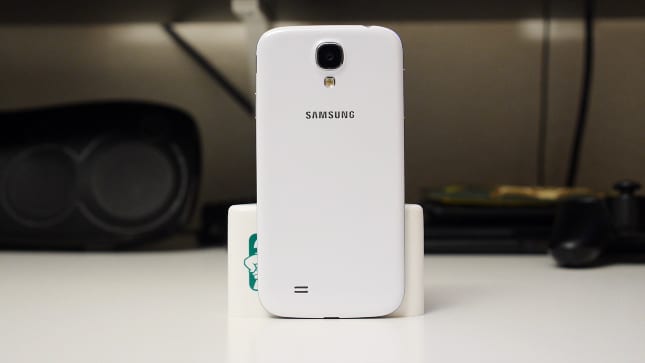 If Apple has an iPhone for their smartphone line, then Samsung also has a Galaxy for its smartphone line. One of the most popular smartphones from Samsung is the Galaxy S4 which sold 80 million units. The smartphone that was launched in 2013 carries features that are quite well-known, such as eye tracking, Air Hover, and others.
4. iPhone 7 and iPhone 7 Plus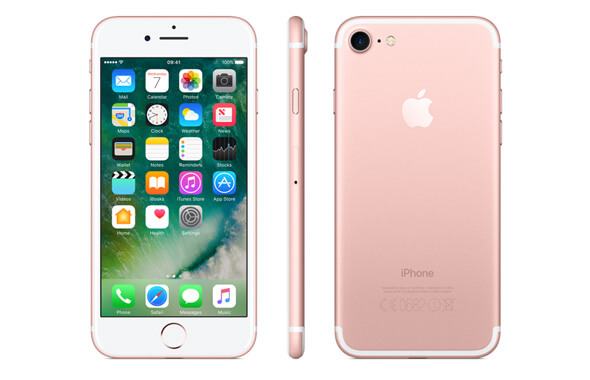 iPhone 7 and iPhone 7 Plus managed to sell 80 million units in the world! This smartphone released in 2016 carries different features compared to its predecessor, such as water-resistance and also a larger memory option. With sales of units that are so large enough to make the iPhone 7 become one of the most popular smartphones.
5. Galaxy S3 / iPhone 5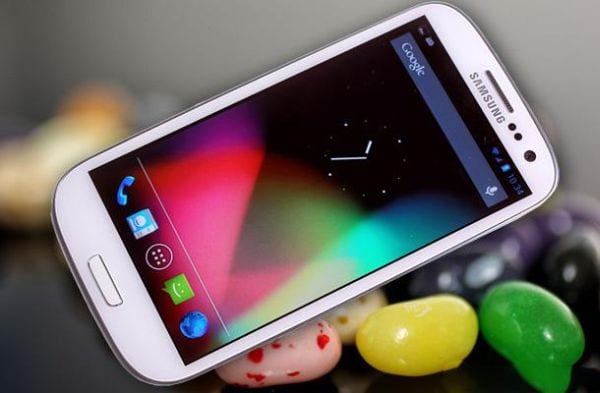 With unit sales reaching 70 million, the iPhone 5 and Galaxy S3 are both the most popular smartphones in fifth place. Both smartphones released in 2012 carry features that are quite capable, like Siri on the iPhone. This makes the iPhone and Galaxy look different than other competitors. It also confirms the rivalry between Samsung and Apple which of course also tries to attract more and more smartphone users.
So here is the most popular smartphone of all time. Do you have a favorite smartphone? If so, leave your comment below!