Hello dear readers! If you are a programmer, of course, you will need a text editor application to write the code you made. Of the many text editors available, you need to get what is suitable for you so that you can produce good code and increase your productivity. Here are the 5 best text editors that you can use to create programs!
1. Sublime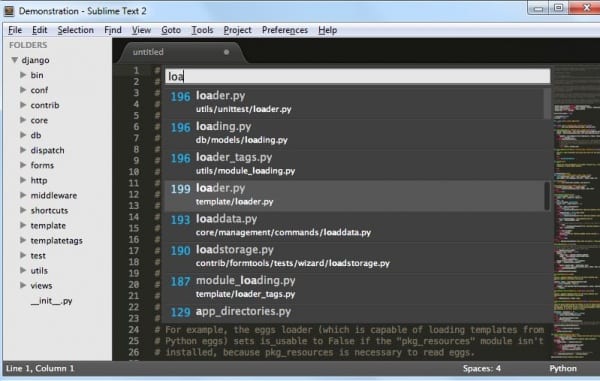 One of the best text editors for programming today is Sublime. Sublime is a text editor that is quite light and easy to use. Besides that Sublime is also available for Windows, Linux, and macOS.
Advantages
A good UI & UX design makes Sublime easy to use.
Many plugins that you can use to make it easier when coding.
You can see a preview of your code with the snippet provided beside it.
Disadvantages
Sublime is not free.
It's rarely updated
Loading time is longer than Notepad ++
Some quality plugins available are still questionable
2. VIM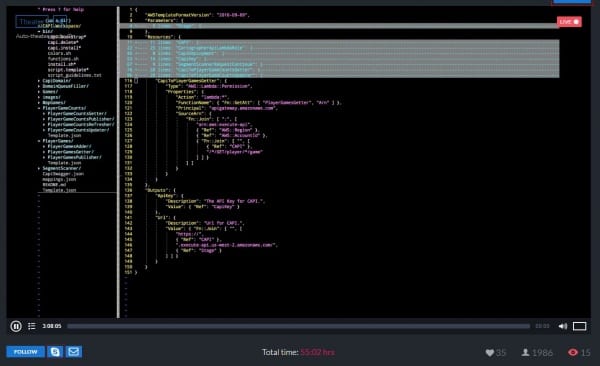 If you hate using a mouse, then this text editor suits you! Vim or its extension is "Vi improved" is one of the oldest text editors that are still used today. Vim itself is very popular among developers because Vim can be customized according to its own wishes. Besides that Vim can be used without having to have a mouse and Vim itself already on almost every Unix system. So there's no denying that Vim is one of the best text editors to date.
Advantages
All operations can be used only by using the keyboard.
Can code remotely with an SSH connection.
Vim is free for the public.
Can be customized by changing the .vimrc and VimScript dotfiles.
Many plugins that you can install so that you increase your productivity.
Easy to open large files.
Disadvantages
Vim is a text editor that is quite complex and difficult to learn for beginners.
Modern features need to be added with the available plugins.
3. Atom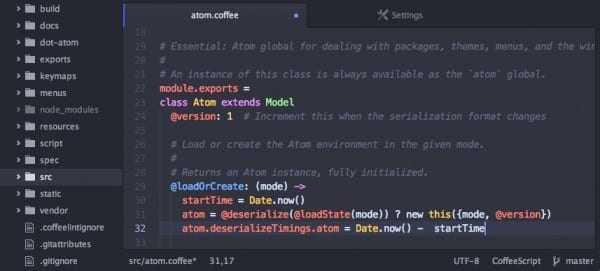 Atom is a hackable text editor. Atom itself was recently launched and managed to attract the hearts of programmers. UI & UX from Atom itself have similarities with Sublime and of course with their respective shortcomings. Besides that, the prominent features of Atom are auto-completion, file system browsing, and much more.
Advantages
Atom is open-source and free.
Many packages can be used.
It is hackable to the root.
Offers git control and package management features.
Easy to use by beginners.
Disadvantages
Difficult to open large files, have a tendency to crash if you open a file with a size of more than 10MB.
Use a lot of memory.
4. Visual Studio Code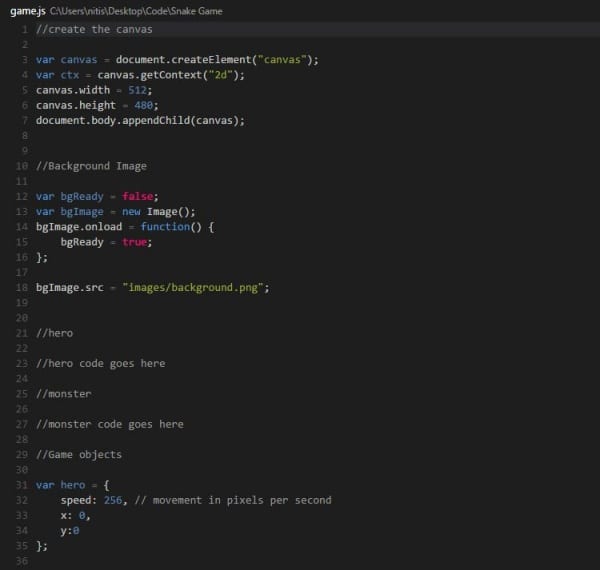 Visual Studio Code is one of Microsoft's text editors so developers can create programs without the need to download a large Visual Studio edition (about 3 GB). Visual Studio Code itself is lightweight, open-source, and can be used on various platforms such as Windows, Linux. or macOS. Besides that, the superior features of Visual Studio Code are supporting the use of more than 30 languages, focusing more on code-editing, autocomplete, navigation between codes, etc. Besides that Visual Studio Code also offers git version control and debugging tools so that it can do development easily.
So that's the best text editor available for now. Do you have a favorite text editor? Leave your comment below! Happy coding!